Let's get your ducks in a row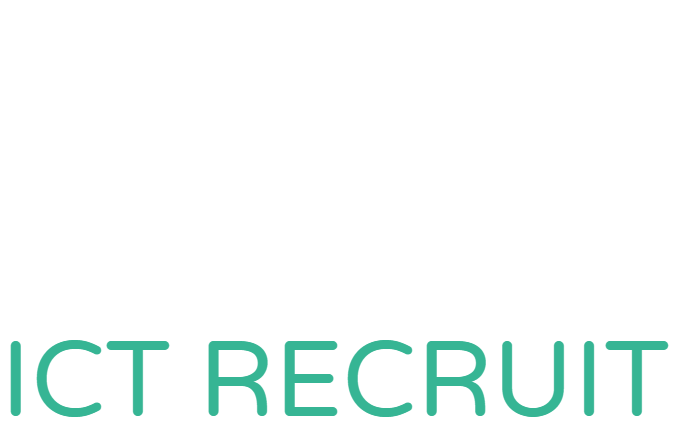 We are passionate about finding the best match for candidates and employers
Explore Exciting IT Career Opportunities
In this competitive IT job market, ICT Recruit is your trusted partner in the job-hunting journey. We connect talented IT professionals with top-notch companies, ensuring a perfect match between skills, aspirations, and opportunities. Let us guide you towards a rewarding IT career where your talents truly shine.
Finding the Right IT Talent for You
At ICT Recruit we're dedicated to helping you find the best IT professionals for your team. We search and find experts who match your needs and can make a real difference in your organization. Let us find the right duck for your pond.

Senior Software Developer (C#)
Permanent Position – Fully Remote
CTC offering between R 90 000.00 and R 120 000.00 p/m
Intermediate Full Stack Developer (C#, React)
Permanent Position – Fully Remote
CTC offering between R 45 000.00 and R 50 000.00 p/m
Senior Project Manager (Capital Markets)
Permanent Position – Fully Remote
CTC offering between R120 000.00 and R135 000.00 p/m